Our Businesses
Al Fozan Holding Company has grown to a progressive and dynamic conglomerate as a result of its keen focus on diversifying its portfolio of owned and managed assets. Our expertise and investment extend to a broad spectrum of industries ranging from manufacturing and retail to real estate, trading and other vital sectors. Our companies have been playing a crucial role in the growth and development of the economy, particularly the private sector, in Saudi Arabia.
Read More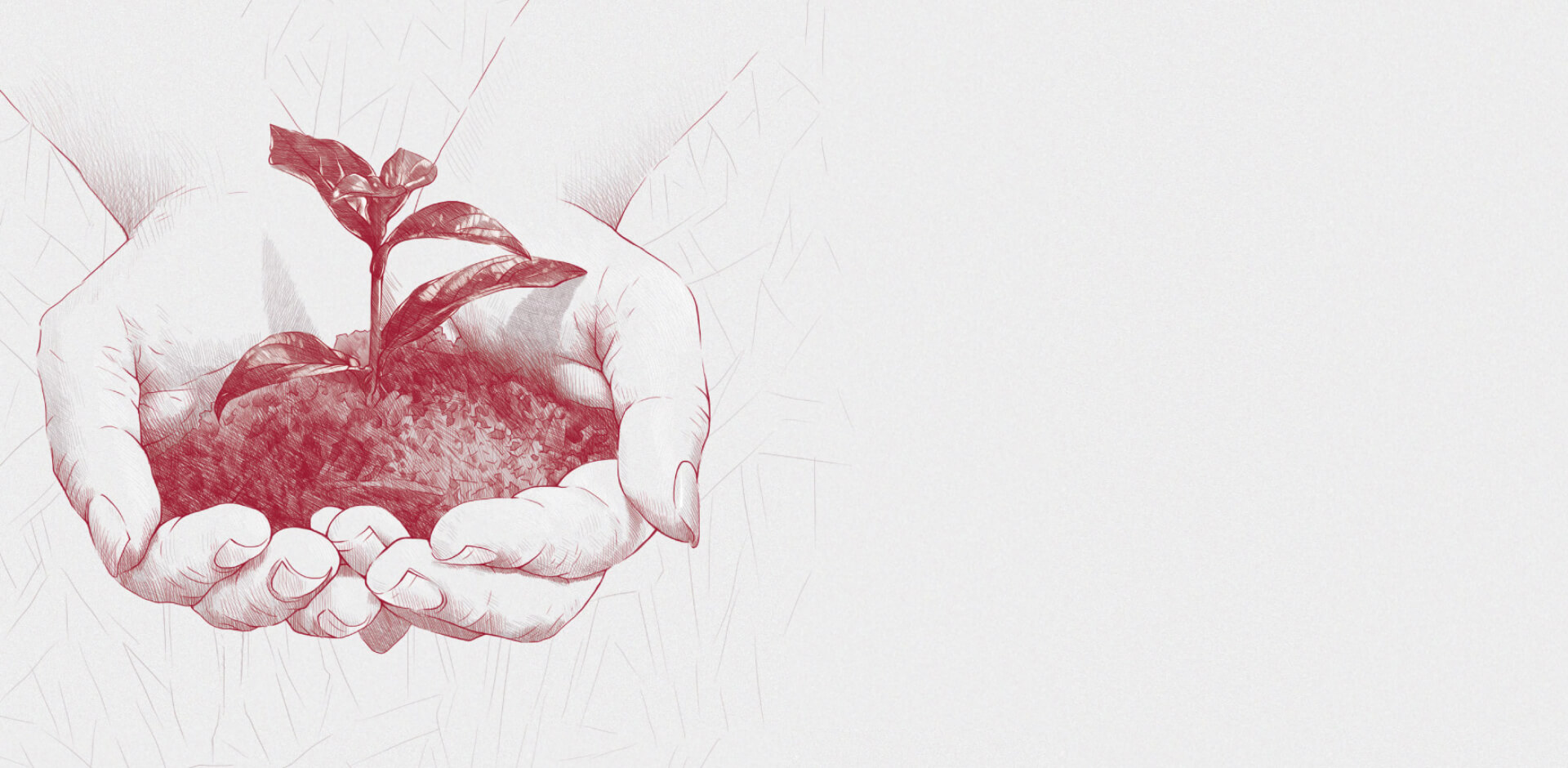 Al Fozan Social Foundation
Al Fozan Holding Company's business goals go far beyond profitability and are intrinsically tied to creating sustainable prosperity for all. Each of our subsidiaries, owners, and team members are united through an unshakable belief that together, we can create a huge positive impact on the lives of underprivileged individuals and communities.
Read More
Social Media Feeds
RT @sauditharwa: تُوِّجت ثروة السعودية بعدة جوائز مقدمة من اللجنة الدولية للعقارات والتي تعكس الإنجازات الملموسة والجهود المبذولة من قبل مج…
RT @Retal_sa: نفخر بحصول رتال على خمس جوائز عالمية في حفل توزيع جوائز العقارات الدولية 2022 المقام في دبي، تتويجاً لتميزنا في أعمال التطوير…
وفقك الله وسدد خطاك،، #محمد_بن_سلمان_رئيسا_للوزراء t.co/y9wPGVf6ys